"... time is nothing more than a graveyard of entities."

Lo que yace afuera I

What Lies Outside I



5th PLAY Video Art Week Meeting
University Cultural Center, UNNE
Corrientes, Argentina
[sep 2016]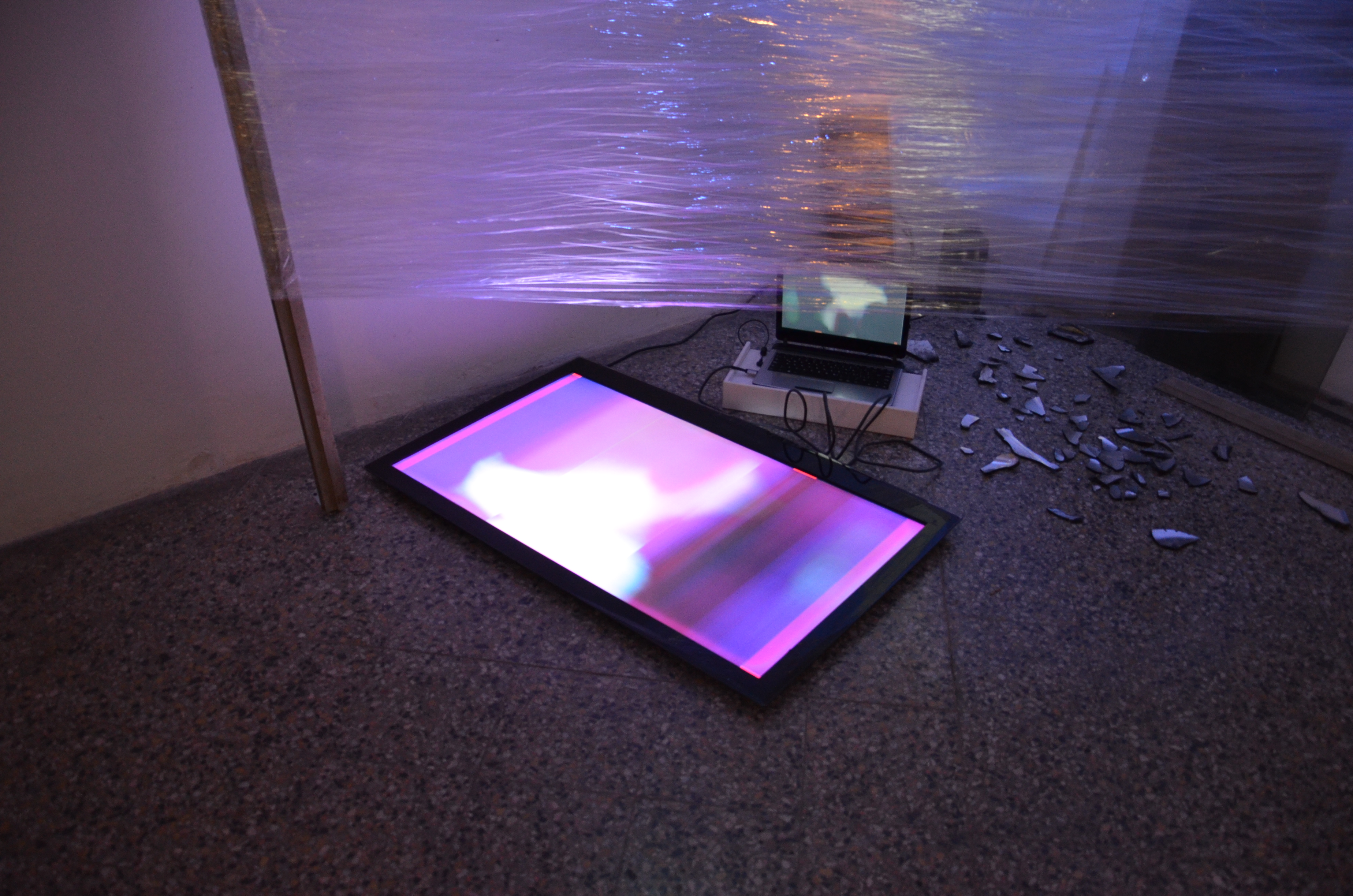 Installation built with reused material like screens.

What is projected on these supports is a wandering virtual navigation where windows and files start piling up until they saturate the physical space.



https://playvideoarte.

wixsite.com/play