IAa Jeju Art Space
Jeju City, South Korea
Sep- Nov 2018
Island of
Immortals




In parallel, they explored the artistic shapes of miniature gardens in the Far East, their identity as bearers of mystical and religious knowledge, and its magic efficiency.

All of these perceptions served as prime as prime matter with wich an intimate and invented mythology was interwoven, with intuitions, experiences and personal beliefs.


The outcome of this process was poured into the construction of pieces, compositions and texts in different mediums exhibited in IAa Jeju Art Space as an 'Installation-Fable', logbook of imagined stories by the artists on time and space of Jeju Island.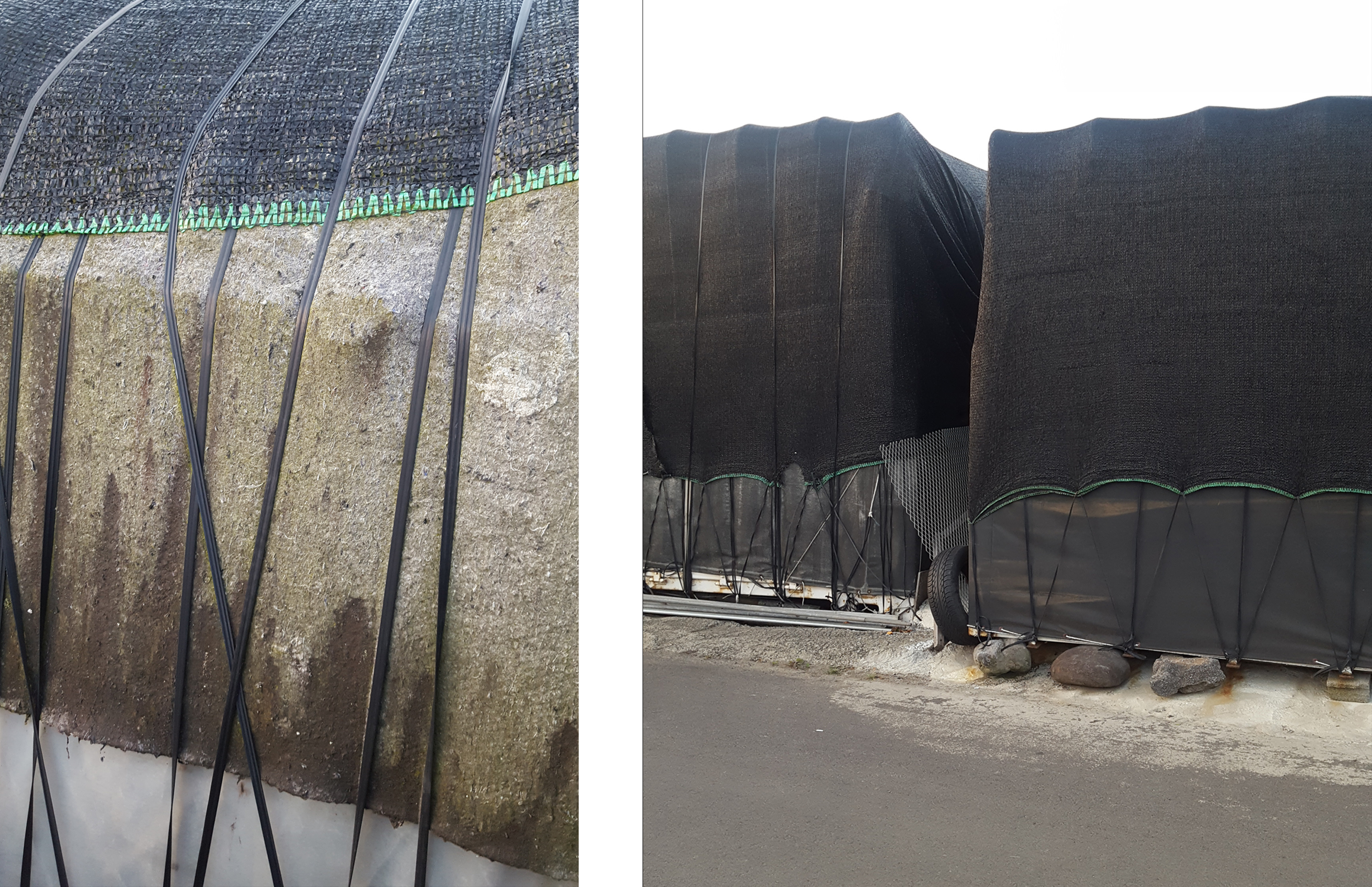 During the three months spent by the artistic duo in Jeju Island, they carried out a research on everyday urban space and its closeness to the natural surroundings of the island.


In search for those forgotten landscapes, hidden details, discarded objects and territories that were found in the margins of the official touristic areas.